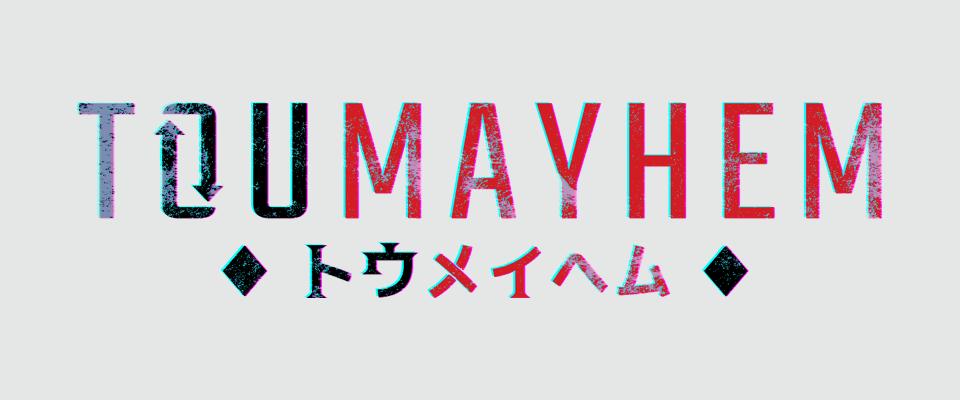 Toumayhem
Hi hi! Time for another weekly post (I'm doing my best).
Something I've tried to do on the Toumayhem twitter account is release some character profiles each time a new character sprite was completed. What I forgot to do, however... was to also do it here. So I'm doing it now! In batches, and with some fresh tidbits of information as a little treat for those who know these kids already.
Let's start with the main gang, shall we?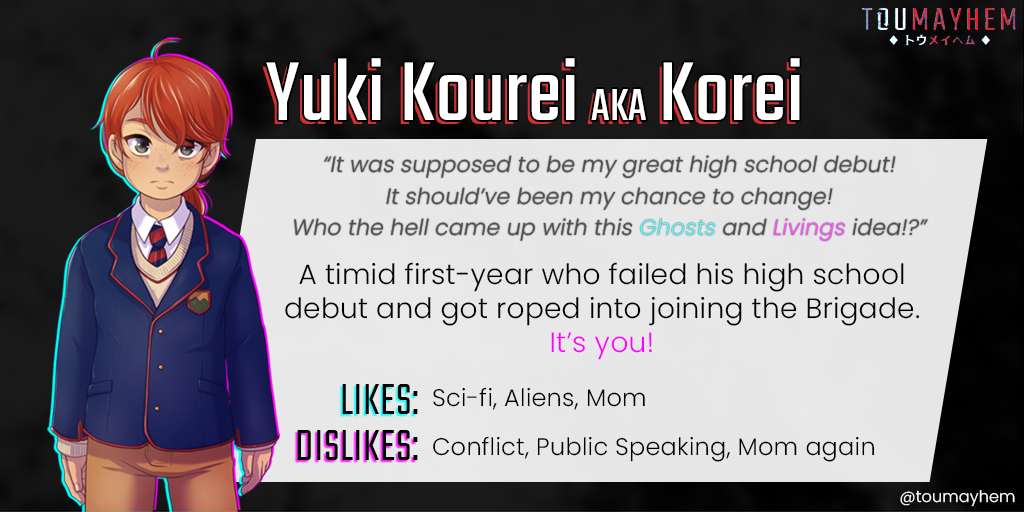 He's just a little boy.
I really like timid protagonists who slowly grow into brave, compassionate people. I hope Yuki's growth will be fulfilling for you. At the start, he always tries his best to avoid inconveniences... his hate for conflicts is what made him a Ghost, after all. His relationship with his mother is also aaaall about avoiding conflict. As for his likes, I thought it would've been nice to give him a niche hobby so he's very into sci-fi.
Take a good look at his room in the demo! What's on his nightstand...?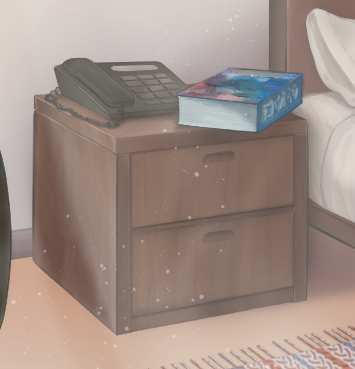 If you said "the Japanese edition of Second Foundation, by Isaac Asimov" you're right!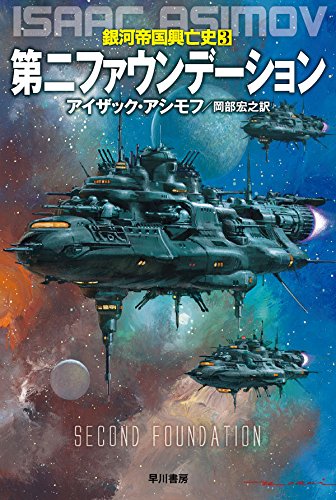 It's also a big favourite of mine. He also shares his birthday with Kotaro Uchikoshi, one of my favorite video game writers, well-known for the Zero Escape series. Just a little easter egg.
The very first thing I thought about his design is that he needed to have a low ponytail so his head shape kind of looks like a little ghost! Can you see it? No? I was so proud of coming up with it...