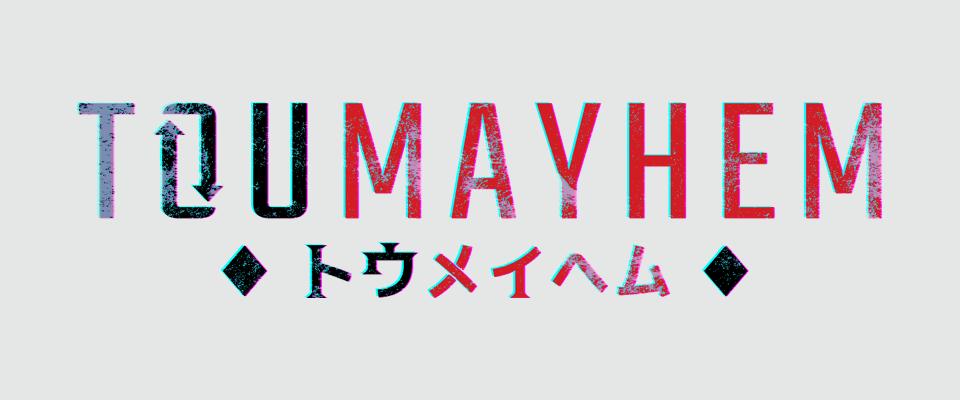 Toumayhem
Support on Ko-fi and Discord
---
Hey all! Crescendo (writer, composer, programmer, yada yada) here.

First: membership ranks are open on my Ko-fi! There's a new goal for funding Toumayhem, too. The game will definitely come out, goal reached or not, but any tip will help a lot! One-off donations are still available, too.
Second: I've opened a #toumayhem channel on my Discord. Come hang out if you'd like :)
Be seeing you soon!