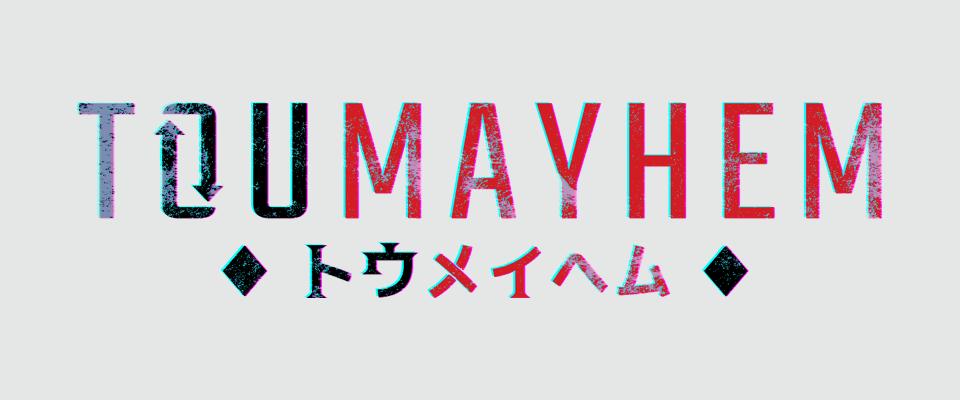 Toumayhem
It's Creator Day!
It's been a while since the demo came out and I explicitly avoided accepting donations upon download until now. As of today, since all commissions on payment are 0 for 24 hours, the demo will always be downloadable at 0.00$, but you can also choose to tip. Please consider it if you liked what you played!
On another note, my laptop is currently experiencing overheating problems. Thankfully I was focused on writing right now, so I might be able to write on another device until it's fixed.
Full speed ahead!

Comments
Log in with itch.io to leave a comment.
Glad to hear things are moving forward smoothly despite your laptop problems...! Best of luck with your project!