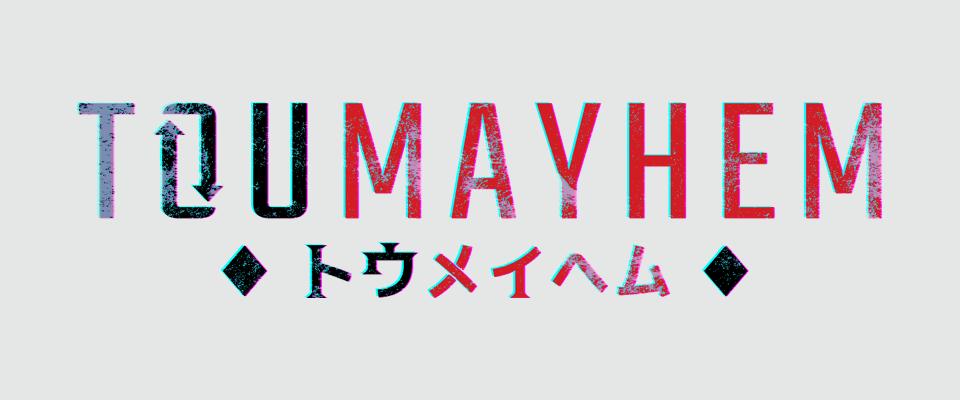 Toumayhem
Hi all,
This will be the last update to the demo; everything else will be fixed in the final game. This time, the changelog is a bit more exciting!
CHANGELOG V1.2
Some usual typo fixing
Changed the choose button style to be more compliant to the textbox. It should be clearer now which choice is being selected
The calendar has also been redone, highlighting the Glossary and Characters menu icons more
Turning off glitches now also considerably slows down the noise effect, and also turns the light flicker into a dissolve
Added some missing vocal assistant cues to images
Shows quick menus during choices too
Fixed a small background mix-up
Better highlighted the "Advanced Options" button in the menu
The graphical changes are definitely something worth to see! Check out the new screenshots.
Keep spreading the word, and thank you for following Toumayhem 👻

Files
toumayhem-demo-1.2-pc.zip
113 MB
Jul 15, 2021
toumayhem-demo-1.2-mac.zip
78 MB
Jul 15, 2021