Hi everyone!
Our account on Twitter is being updated every Thursday, but I kind of forgot to give you updates here too. Whoops.
Work on the game is coming along nicely! Starting from these brand new polished designs for the main girls...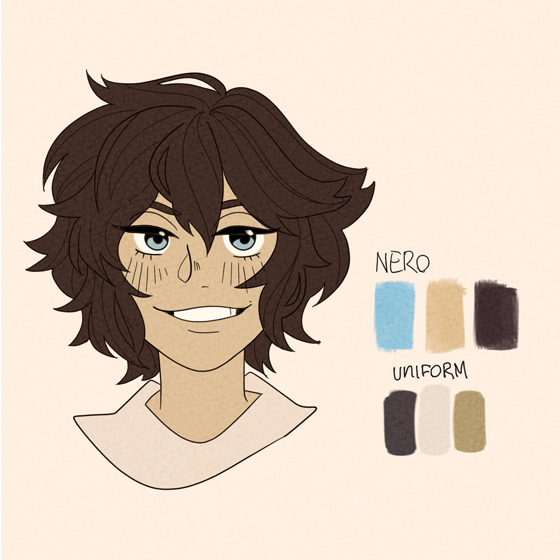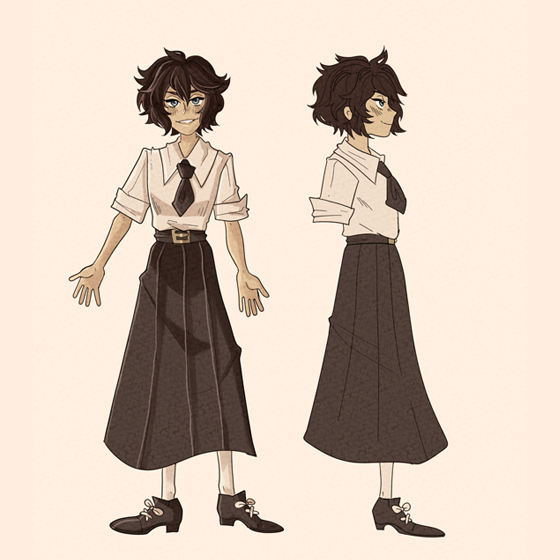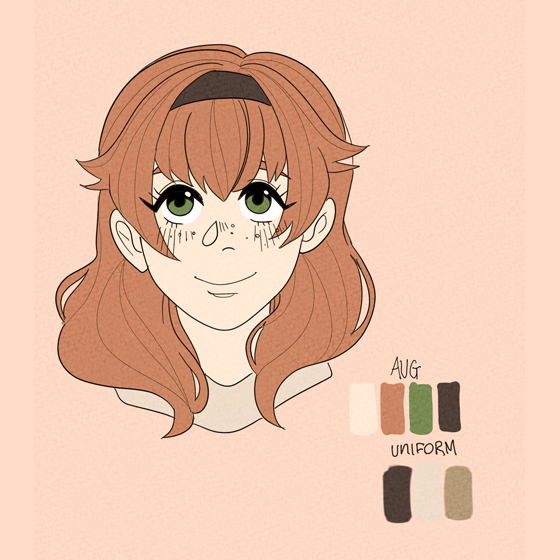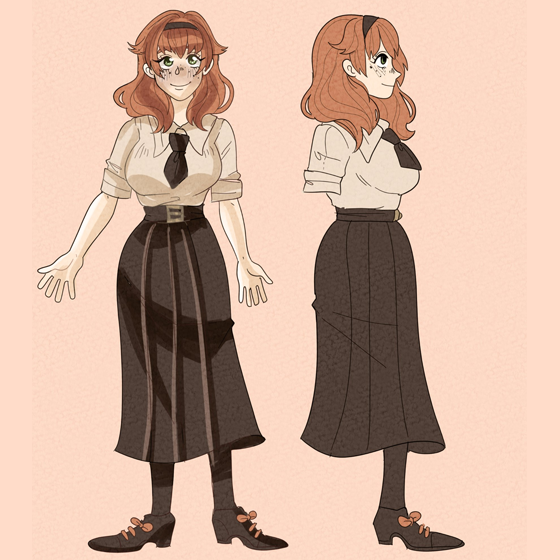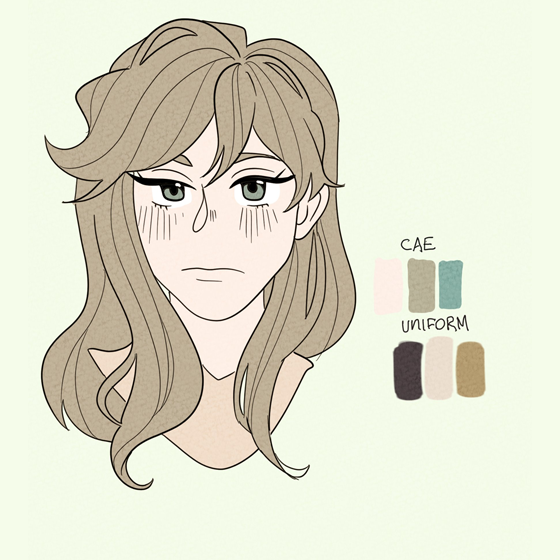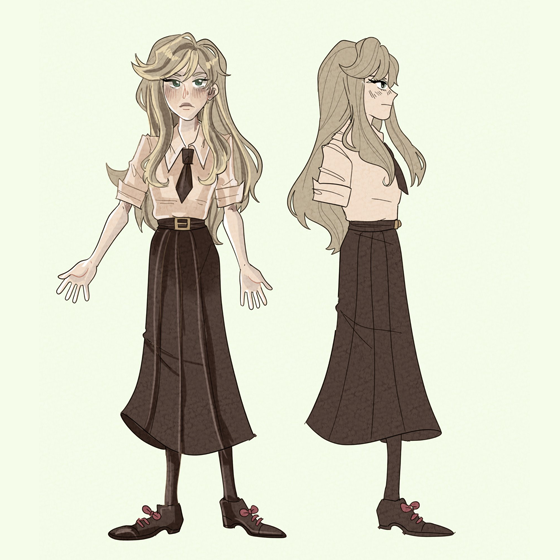 And some pretty nice GUI remodeling...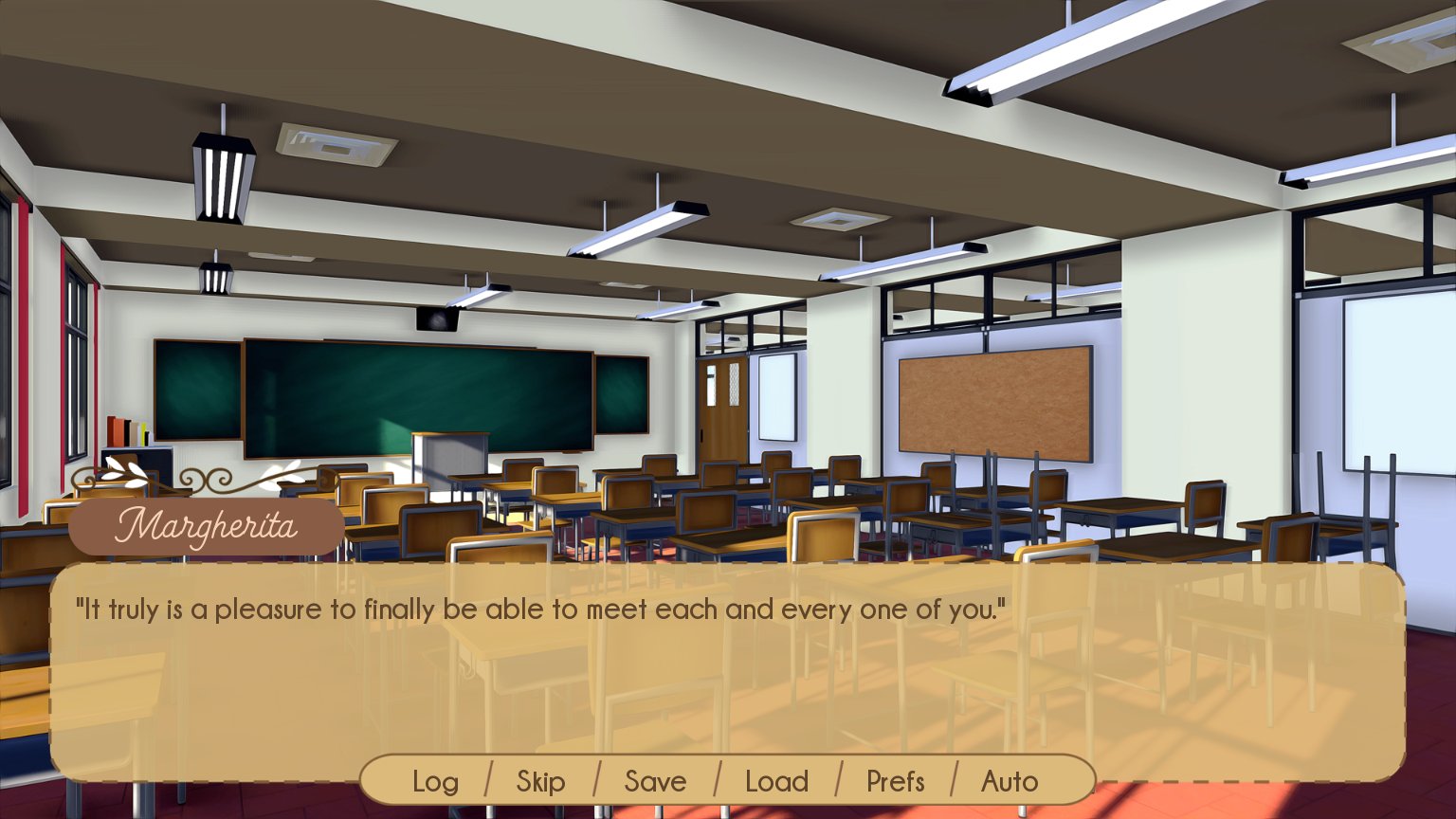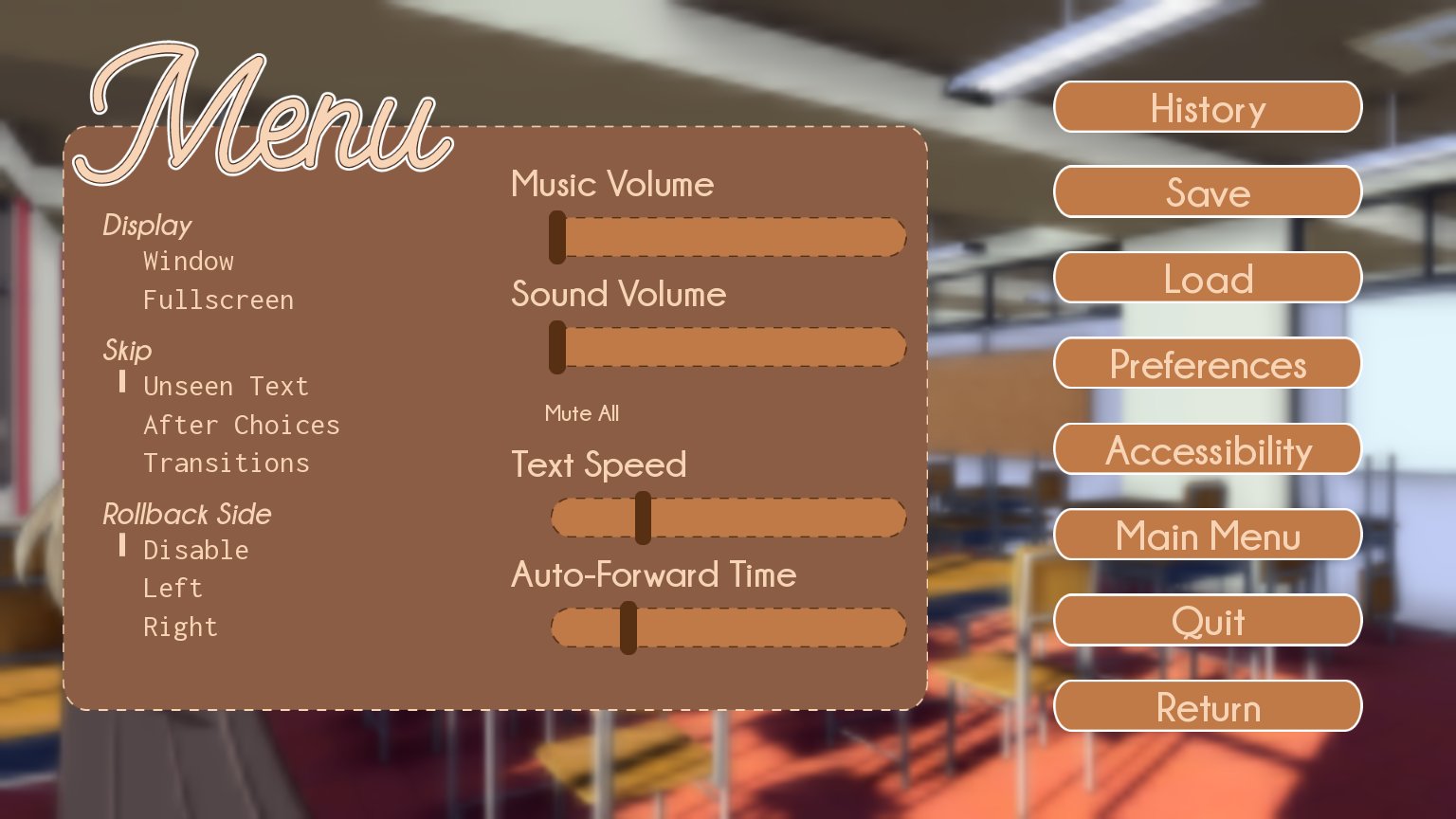 We would love to release this before the end of the year, but we don't want to jinx it. Just know that we're very close!
Looking forward to sharing this with you all :)

Get Scappa via con me, Imperatrice! [Run Away With Me, Empress!]