We're not dead... yet.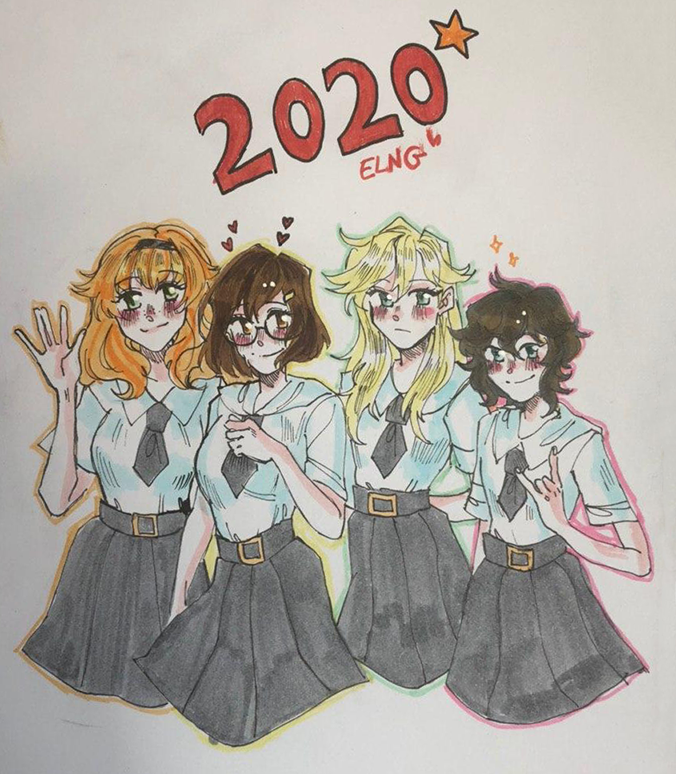 2020 is the year of the lesbians.
Years have passed, but this project always had a place in our hearts. Now is the time to actually work on it.
Thanks to everyone who waited for it. Hello to everyone who might be interested just now! The current state of the script is:
Nero's Route: 90%
Augustus's Route: 15%
Caesar's Route: 5%
We're also planning on making new assets for both sprites and backgrounds. Of course, new music will follow.
Let's do our best!
Get Scappa via con me, Imperatrice! [Run Away With Me, Empress!]